Used vehicles
If you are interested in any of the vehicles on this page please get in touch with us for further details. You can contact us using the details below.
Telephone:
01993 850 025
01993 850 714
Fax:
01993 851 521
Email:
john.lenehan@electricvehiclesuk.com
We also supply electric vehicles from new.
The All electric Nissan Cabstar offers excellent performance and value.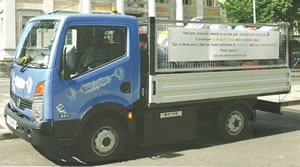 For more information on this vehicle please see our vehicle sales page.
Our Current Selection of Used Vehicles
As the UK's leading electric vehicle experts, CBL can offer you a whole range of services, from repairing your existing vehicles to providing you with the perfect new or used electric vehicle for sale.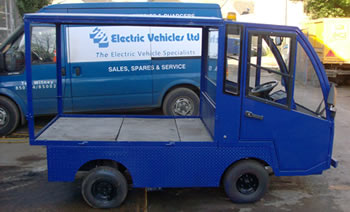 Electricar platform vehicle ideal for rubbish collections
or stores deliveries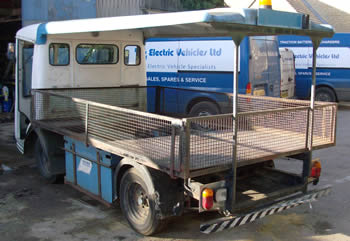 Morrison e61 open back with dropsides. general purpose
vehicle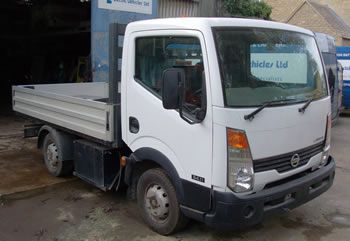 Electric Nissan cabstar, up to 30mph perfect for large
sites or local distribution use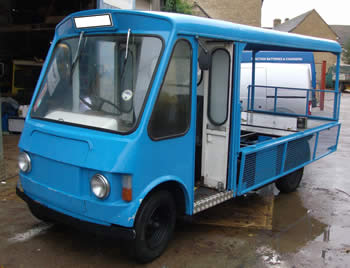 W+E Quartermaster general purpose vehicle, perfect for
local or site use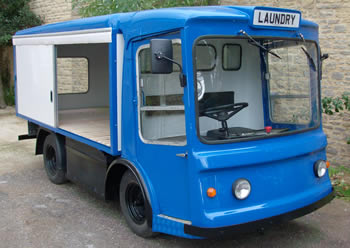 Morrison E61, lockable sliding doors rear window, Ideal
for dry goods distribution or collection e.g Laundry or food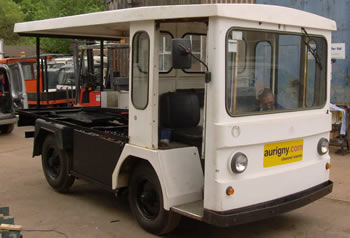 Morrison H model, open back dairy vehicle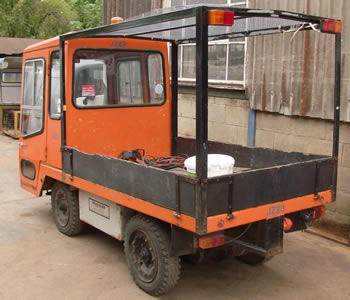 Bradshaw, platform tug with dropsides, good factory tug
We Supply
Airports
The NHS
Nuclear Facilities
Universities
Petrochemical Industry
Stunt Vehicles for TV / Film
Our Services
Sale of Commercial Electric Vehicles
New & Used Commercial Electric Vehicles
Design and Build Bespoke Vehicles
Repairs
Maintenance
New Parts
Spare Parts
Vehicle Conversions
Our Services
Sale of Commercial Electric Vehicles
New & Used Commercial Electric Vehicles
Design and Build Bespoke Vehicles
Repairs
Maintenance
New Parts
Spare Parts
Vehicle Conversions